TV5 Monde: French version – Atelier THIERY report February 2023.
The Thiery gilding workshop: century-old craftsmanship at the service of objects and decorations.
Presenter: Katherina Marx.
Belgian artist Charles Kaisin and French gilding studio Atelier Thiery evoke a scintillating and kinetic sculpture that blurs the line between art and design.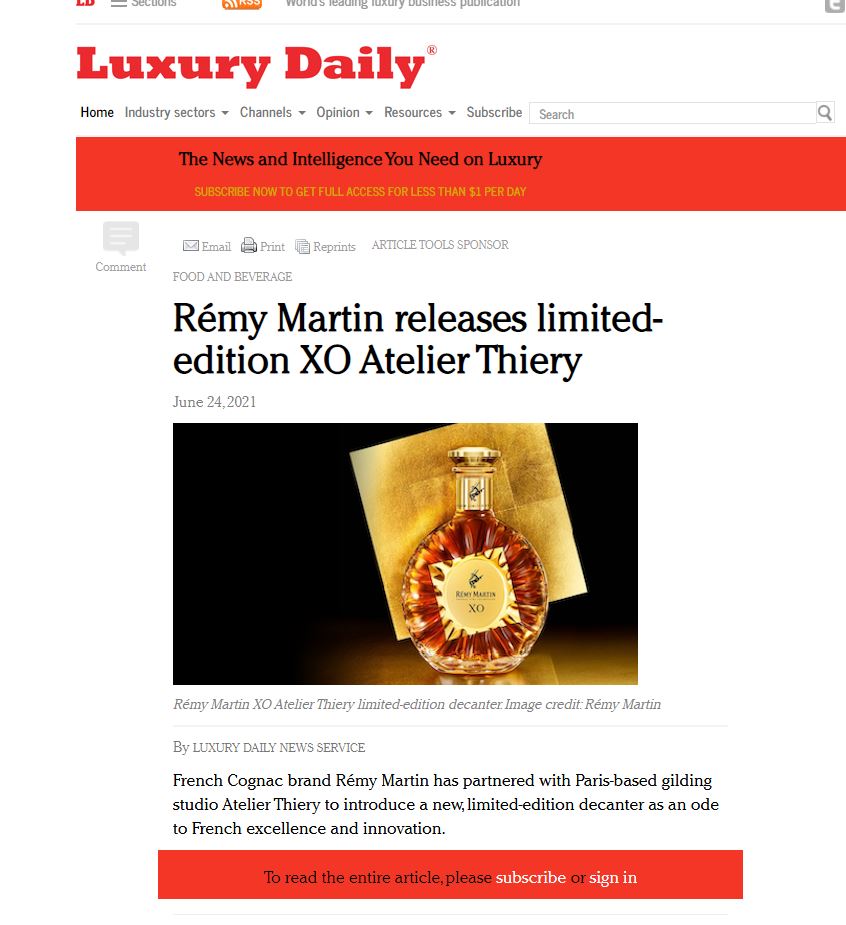 French cognac brand Rémy Martin has teamed up with Parisian gilding studio Atelier Thiery to present a new limited edition decanter as an ode to French excellence and innovation
Design Museum Exhibition of London
17/06/2021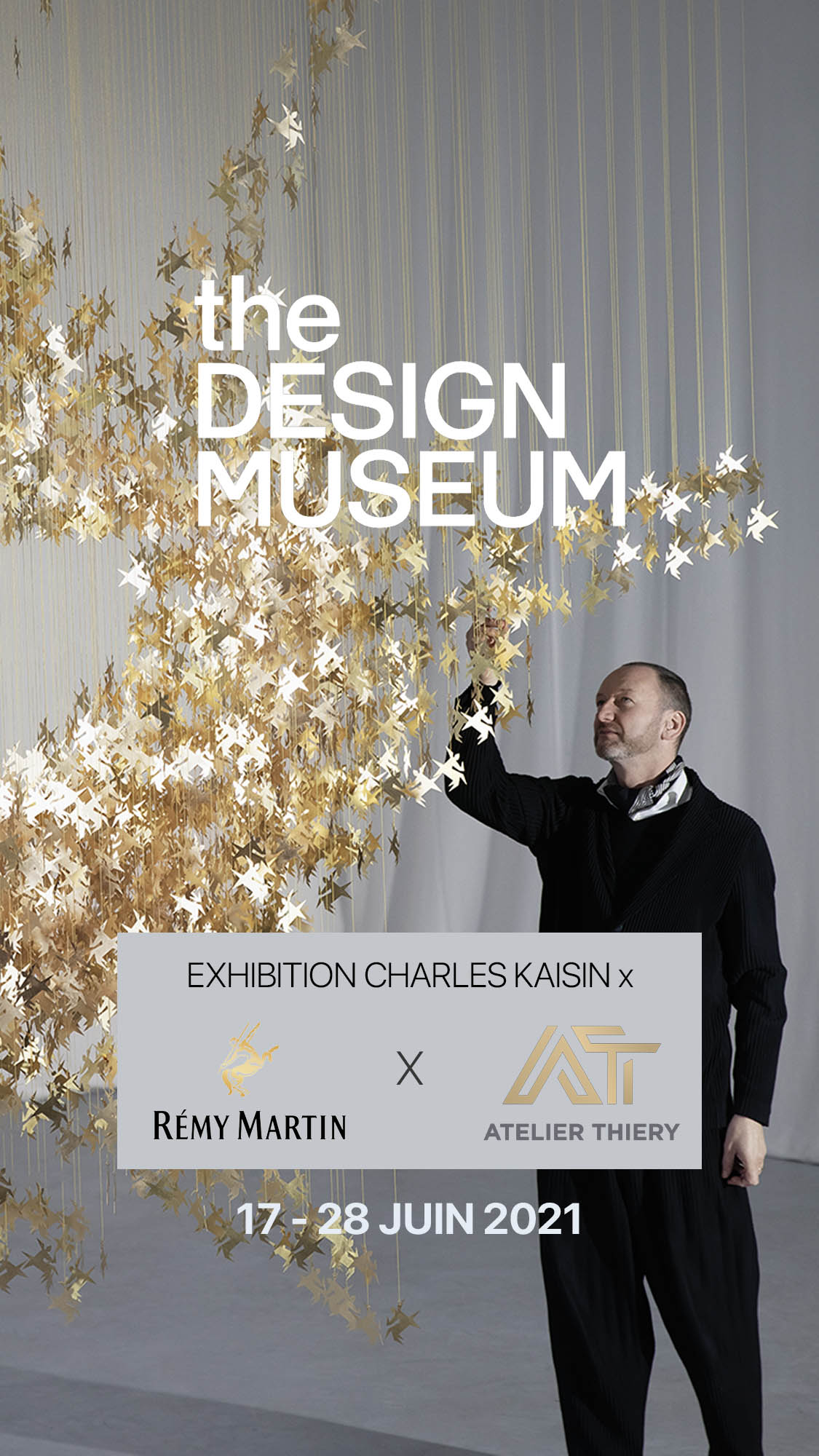 Côté Paris press
04/11/2019
Article Panorama of fine crafts Atelier THIERY Court of Industry
Chocolate in his Palace
30/10/2019
Preview at the Grand Palais - collaboration around a chocolate dress embroidered with yellow gold - gold moon. To Reine Astrid and Atelier Flory Brisset
SURFBOARD HOSSEGOR 2019
30/10/2019
Realization of 3 gold surfboards in collaboration with Maosurfboards and Maison Laverdure. Presentation at Surfing Art Shapers on 5 and October 2019 .
Carrousel du Louvre of crafts and creation
06/12/2018
"The LUXURY ARTISANS project was launched in 2009 by the Modefenster AT association in order to promote and enhance the know-how of craftsmen in the fashion and textile professions. Each creation of this project is a piece of excellence designed by the designer Anna-Barbara Aumüller, who pays tribute to materials and techniques. " Participation of Atelier THIERY -.
Star and Trades Grand Prix of Crafts
03/12/2018
Atelier Thiery winner of the innovation prize Organized by the Chambers of Trades and Crafts and the Banques Populaires, the Stars & Trades Prize is intended to promote excellence and innovation in craftsmanship.
Entreprise du Patrimoine Vivant
12/10/2018
Excellence Know-How Day on October 12 and 13, 2018 Discover the scenes of our workshop, mixing tradition and innovation.
Palais de Tokyo
14/02/2017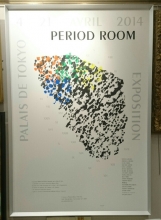 Exhibition conceived with the National Institute of Craftsmanship thanks to the support of the Vacheron Constantin Watchmaker's Manufactory. Organized within the framework of the European Days of the Crafts of Art, the exhibition PERIOD ROOM brings together the collaborations of a score of creators : Artisans, artists, designers, graphic artists and architects who have chosen to create together this environment composed of works and objects that testify to their respective approaches and their desires to experiment by inventing new forms in common. Collaboration between Atelier THIERY and artist Steven Claydon.
Académie d'Architecture
05/10/2015
Prix d'Architecture 2015. Chaque année l'Académie d'Architecture distingue des personalités dont l'engagement contribue à faire rayonner l'architeture et l'art de construire. Sébastien et Clément THIERY ont été récompensés par la médaille d'argent.